BlackSharp & Company
Creative Management Insights for Effective Business Results
BlackSharp & Company is a consulting firm, with three distinct practices:
A management consulting practice for senior executives at mid-sized firms,
A digital and social media agency that plans and executes campaigns that increase stakeholder engagement, and
A global trade consulting practice for companies expanding into the United States and abroad, or companies who wish to establish a business presence in Canada.
Over the past two decades we've had the privilege of producing events for some of Canada's leading advertisers, publishers and advertising agencies. We've also produced events for American Governors, government officials, dignitaries and various diplomats.
BlackSharp & Company's Conference Production Division
We've learned a lot over the past twenty years. During that time we have identified a need for professional event production and management services. In this division, we have focused our efforts on creating unique events that are more aligned and in-tune with current day needs of our key stakeholders, namely sponsors, presenters and delegates.
To that end we've officially launched BlackSharp's Conference Production Division. This is a separate entity formed to create, produce and manage world class conferences and premium business and professional events.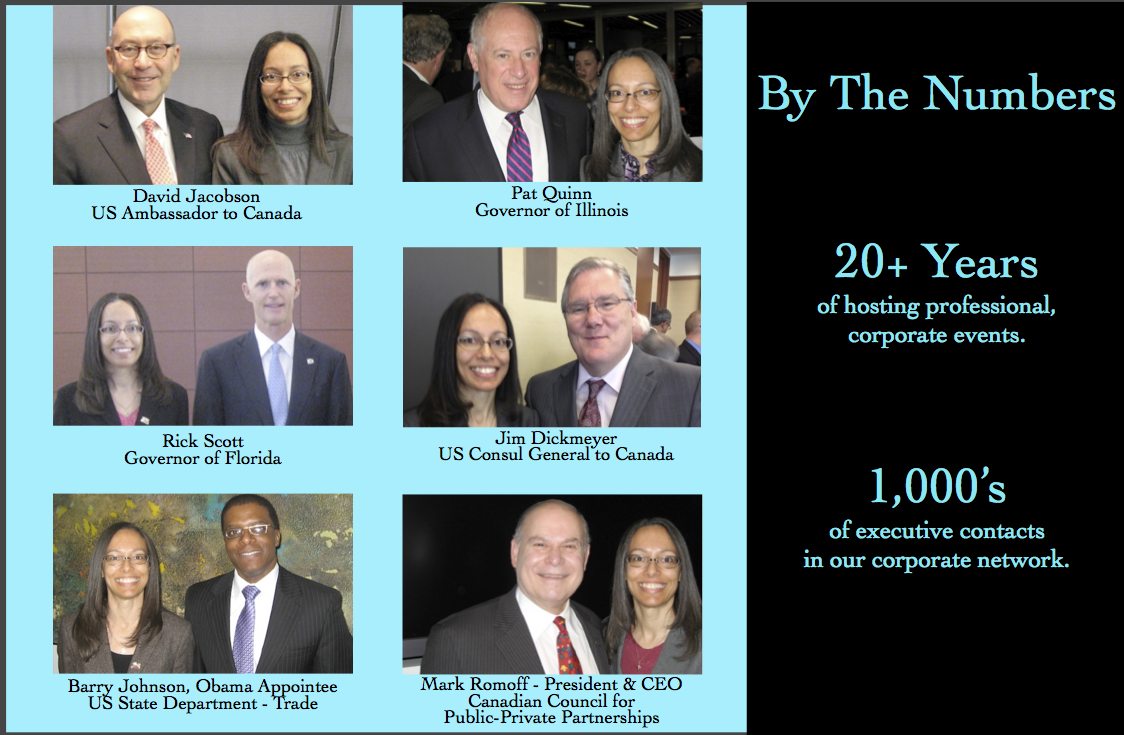 The 2014 Global Finance Conference will be hosted on October 21st – 22nd, in Toronto Canada.
For more information about the conference review the 2014 conference agenda, or contact Daintry Springer (by email), Chair, 2014 Global Finance Conference.
Click here to download PDF version.
Please visit the BlackSharp & Company website to read more about us.